Reliable bunker supply
Dania Energy Supply is a bunker company established in Denmark in 2017. We are available to service your needs in ports worldwide, our main speciality is reliable bunker supply in West Africa, both in port and Offshore.
Physical bunker supply
With more than 20 years of bunker industry experience, Dania Energy Supply is present with a fleet of 4 modern tankers in West Africa - ready to service your every need. Our tankers carry all grades of products, including HSFO / VLSFO / MGO. If you have a special need for your particular vessel - feel free to contact us, we are at your service.
6.140.000 km2
We cover all of West Africa + service all ports worldwide - feel free to contact us for a quote in your port of need.
20 years experience
Our staff has more than 20 years of experience as physical suppliers of oil products.
24/7 availability
We are available 24 hours - 365 days a year by Phone, Mail and WhatsApp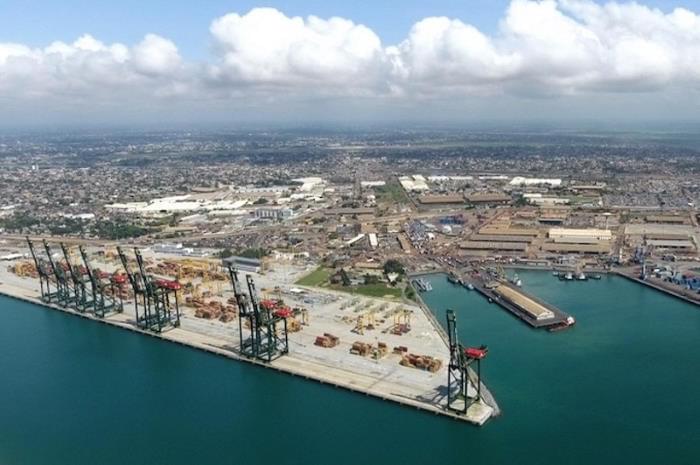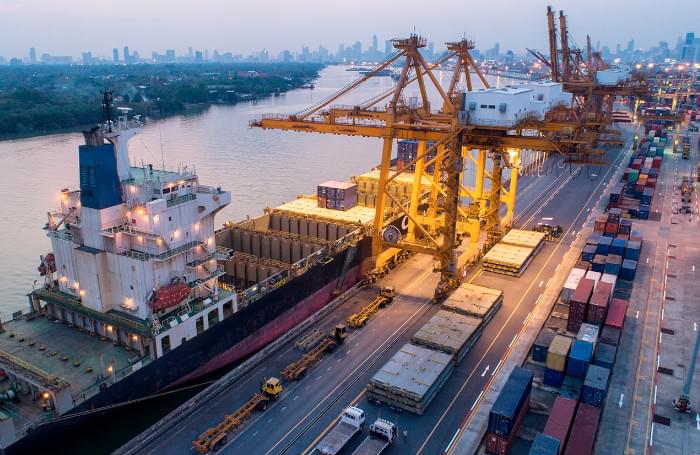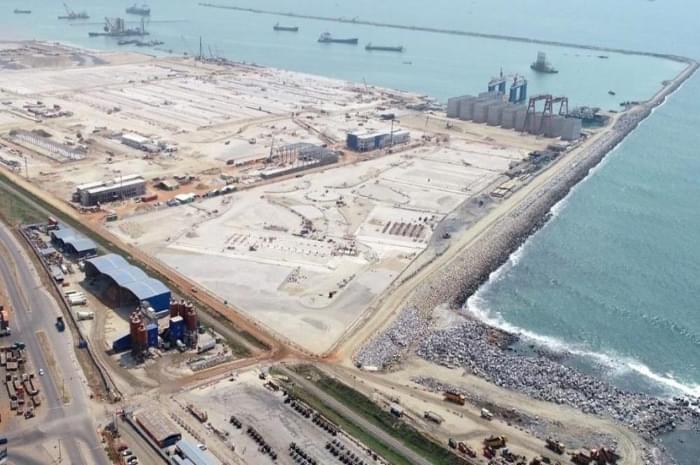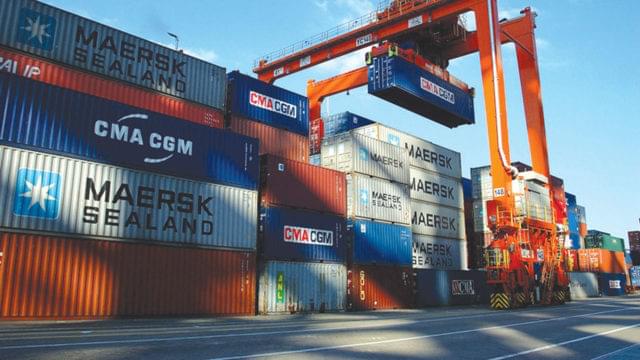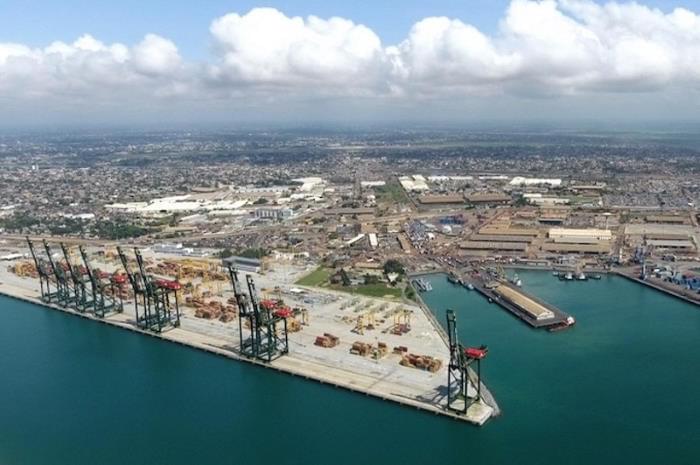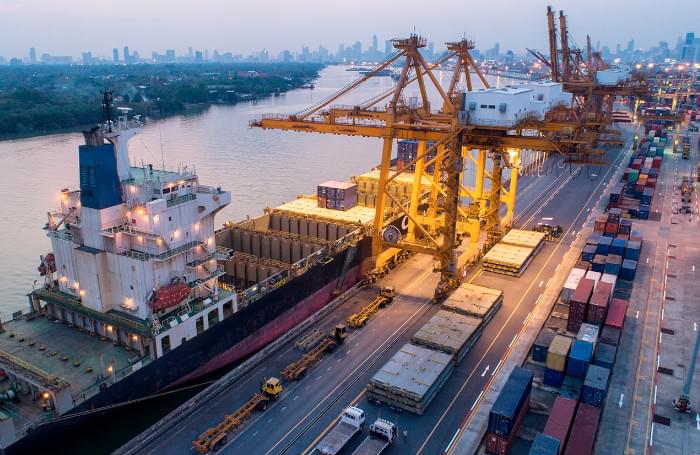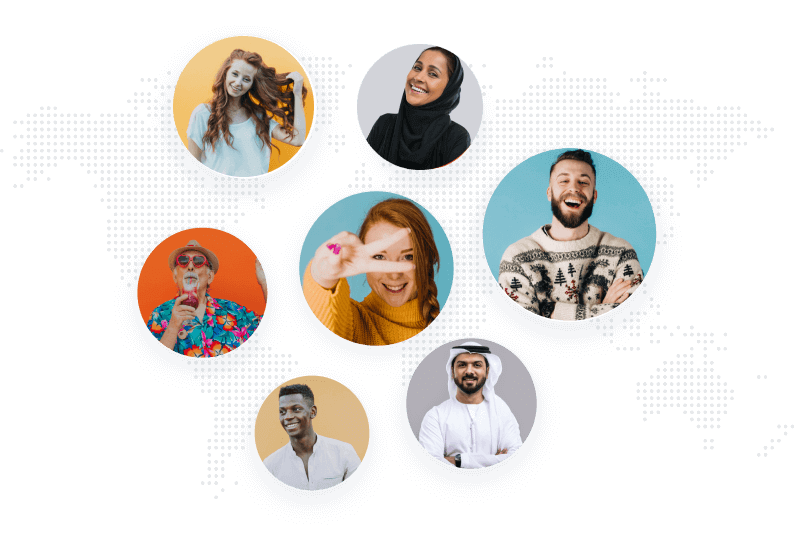 We collect happy customers worldwide.
Our level of service is what sets us apart from other companies in the industry, we strive for perfection in everything we do.